"What We Do"
Local Painters In San Antonio
Go to Residential Painting
Residential Painting
Whether it is your next big san antonio painting project, or just painting a room, you can rest easy knowing you have a truly professional organization getting the job done. At Painters In San Antonio, we are committed to your satisfaction. We want to help you transform your space, and we want you to come away more than satisfied with the service we provide.
Go to Commercial Painting
Commercial Painting
San Antonio business owners, property managers and realtors know that a painting contractor that can be efficient, professional and stands behinds their work is hard to find and hard to keep. We continue to deliver top quality service to commercial clients in and around San Antonio. We strive to provide attentive personal service, informed consultation and beautiful, long-lasting finishes to every painting project.
Go to Exterior Painting
Exterior Painting
How does the exterior of your San Antonio home look? Is the paint cracked and faded due to the elements? The outdoors can be unkind to your home; harsh and cold weather, or UV rays on a sunny day can make your paint fade and peel and your wood rot. Not only can Painters In San Antonio, help you restore your home's exterior, but they can assist you in maintaining it with resilient products that offer year round protection.
Go to Interior Painting
Interior Painting
The inside of your san antonio home is very important to you; it's where you spend most of your daily time. The same goes for your commercial buildings and work space. The way your rooms look can have a big impact on your mood. The biggest influencers are the basic things, like the state and color of your walls, the textures and trim. That's why Painters In San Antonio can take care of all your interior painting needs.
About Us
Painters In San Antonio
"Find The Best Painters In San Antonio Today"
At Painters In San Antonio we provide professional and personal service for all your painting needs from painting the walls in a single room to taking care of all painting projects in your home or business. You will find that we are easy to work with and have around. We are prompt, responsive painting professionals who insist on using the finest quality paint and materials available. We will offer helpful suggestions and explain choices clearly. Our painting company's attention to detail and craftsmanship insures the beauty and longevity of your new living environment.
San Antonio And Surrounding Areas

San Antonio And Surrounding Areas
Interior/Exterior Painters In San Antonio
Best Painters In San Antonio And Surrounding Areas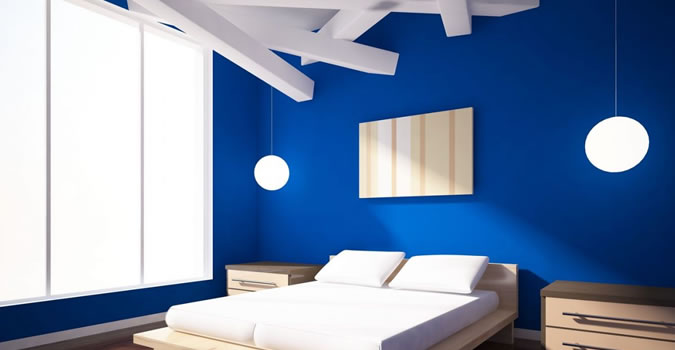 Interior painting in San Antonio,Tx is one of the most requested home remodeling projects today. It can mean a huge change for the appearance of any room, a revitalizing of your tired, worn out halls, or simply an update for your home to improve it's property value and charm, depending on just what kinds of interior painting your San Antonio home needs.
By hiring our professional painters in san antonio, homeowners  can have all of their customized interior painting needs tended to without any of the hassle or potential issues of attempting the painting projects themselves. This becomes particularly important both in more large scale interior painting projects where flaws in the final results can be noticed everyday and in cases where the home is old enough to cause concern over lead paint having been used. That said, no matter what particular situation you find your home in, hiring our professionally trained and locally experienced interior painters in San Antonio,Tx to complete the job is the best way to ensure amazing lasting results which you and your family will get to enjoy in every room of your house!
Interested in learning more? Visit our contact page to be quickly connected with highly experienced interior painters in San Antonio specialists! You'll be able to discuss what colors, styles, and specific interior painting services will most help you get the living space you've been dreaming of. Only beautiful interior painting results that you'll be able to enjoy and rely on to hold up for years to come. Contact us today to  get your home's perfect interior painting project underway with Painters In San Antonio. We're up for any interior, exterior  house painting projects and challenges!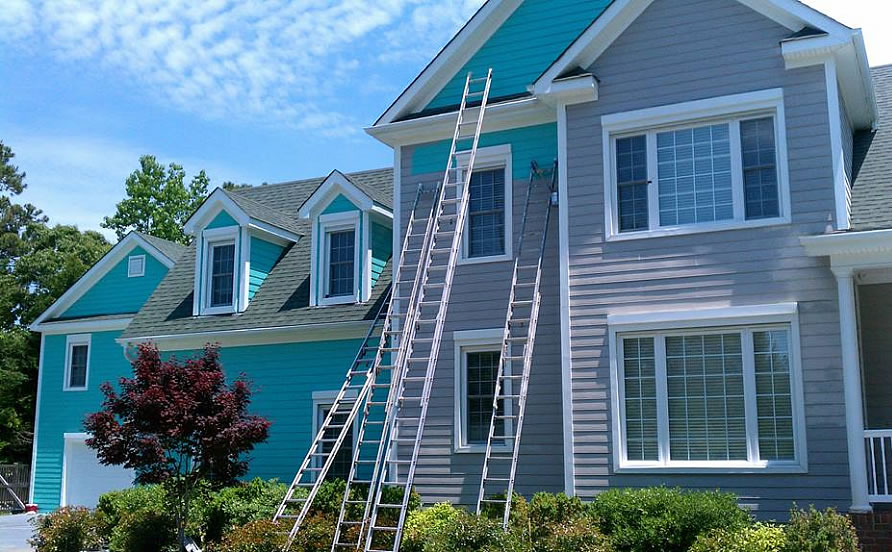 Painters In San Antonio provides homeowners all throughout the greater San Antonio,Tx area with exterior painting solutions that are efficiently performed, beautifully completed, and dependably counted on for years following the project! Our team of highly skilled, highly attentive exterior painting San Antonio,Tx contractors represent some of the best exterior painters Texas has to offer!
Whether your home could use some outdoor freshening or trim repainting along windows and doors then contact us today!
Exterior painting in san antonio is a fairly intricate, and definitely time-consuming task which depends on everything from the quality of the prep work to the choice in primers, paint colors, styles, and applications to retain its beauty and reliability through the natural elements that it endures in the years ahead.
By hiring our local Painters In San Antonio's exterior painting professionals, you're ensured beautiful, reliable exterior painting results which you'll be able to enjoy for years to come all completed with as little inconvenience and cost as possible!
Interested in learning more? Visit our contact page to be quickly connected with highly experienced exterior painters in San Antonio! They'll be able to walk you through the process of exterior painting services, help you decide just which custom exterior painting services are best to help improve the look and feel of your house, and will provide you with a completely free comprehensive estimate to determine all the details of making your home's exterior look just what you're looking for.
Everything from the prices involved in completing your exterior painting in san antonio services to the time frame which best suits your family's busy schedule will be discussed and you'll be left with complete peace of mind. That is the Painters In San Antonio commitment.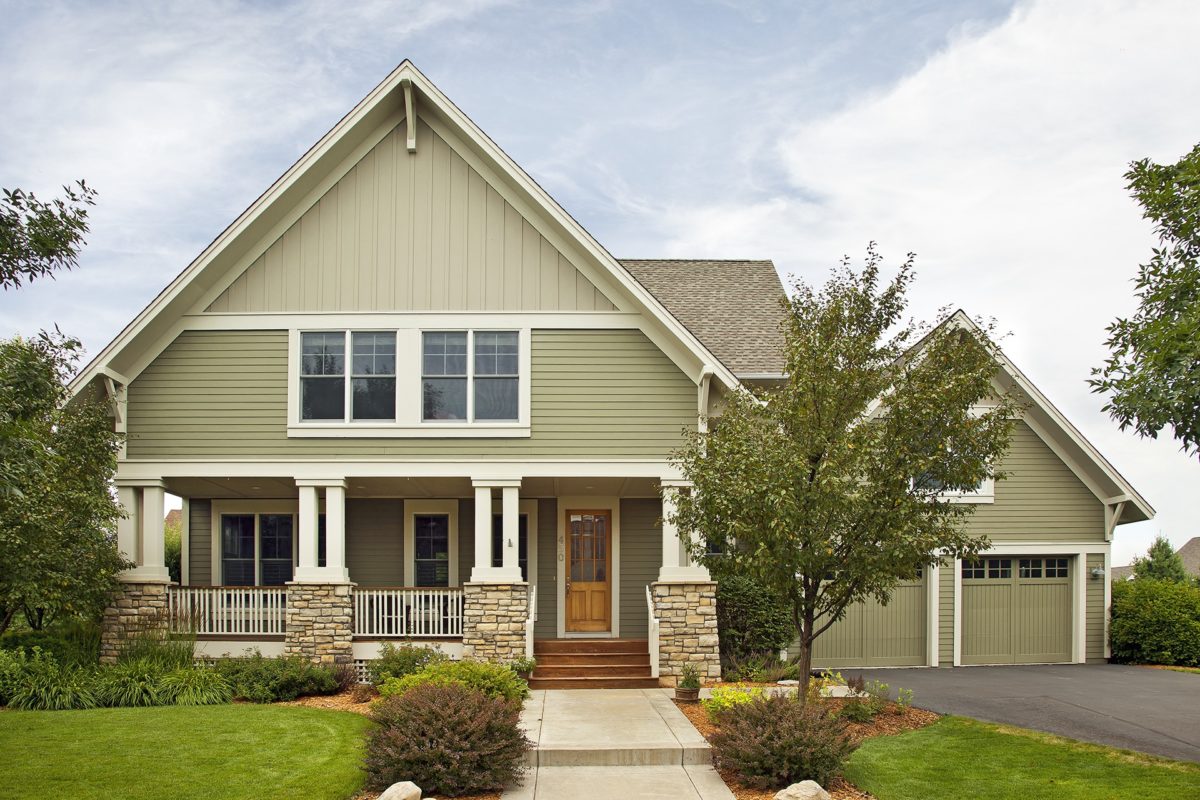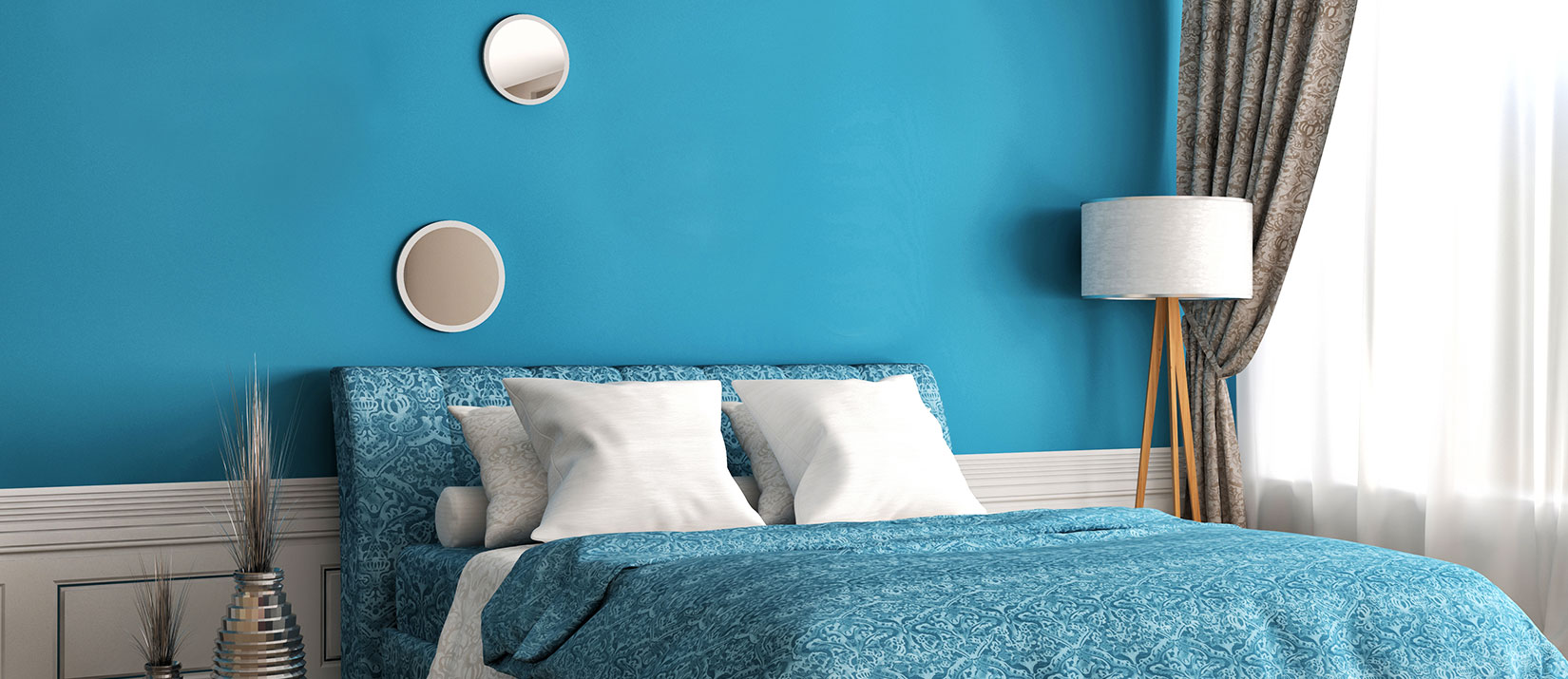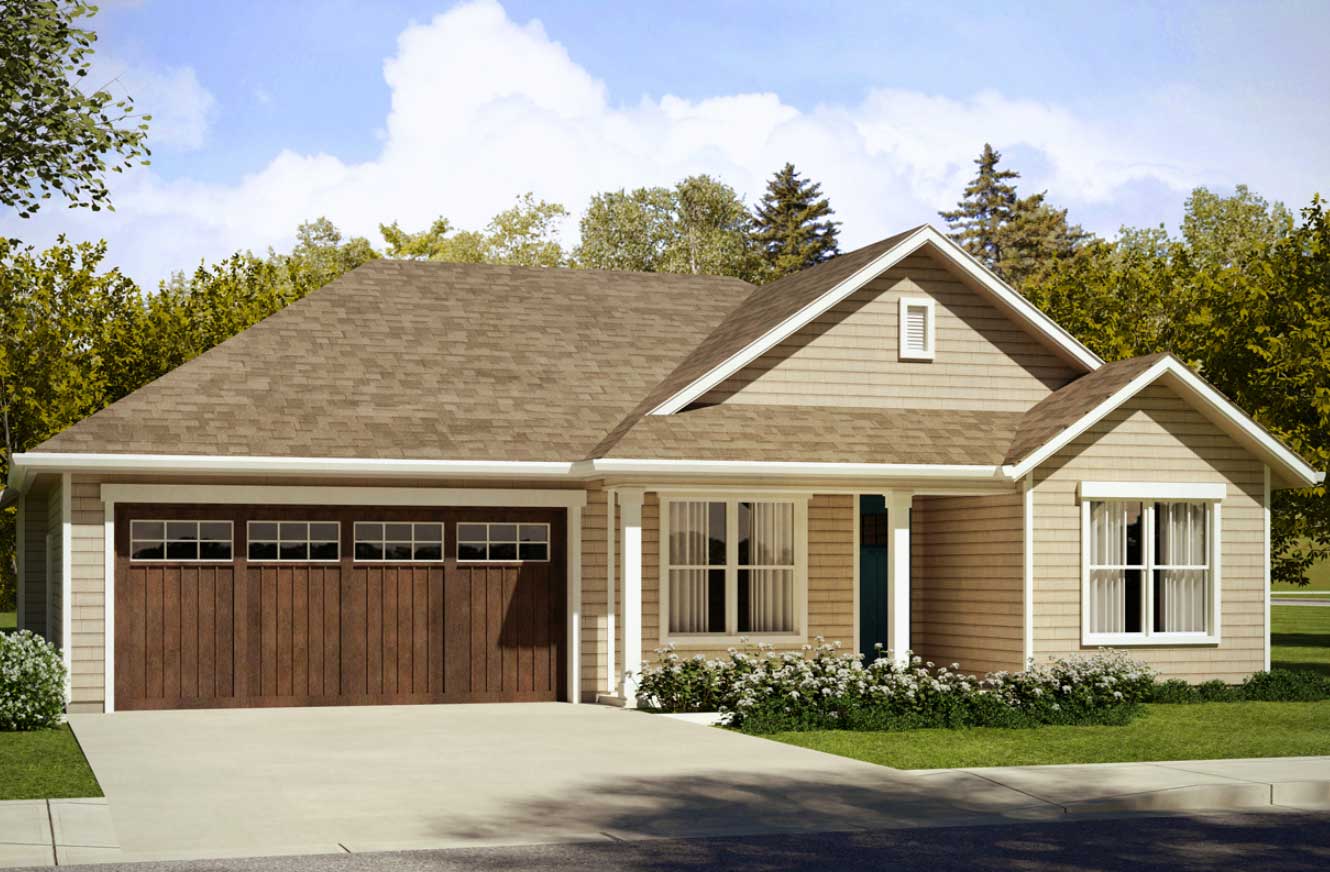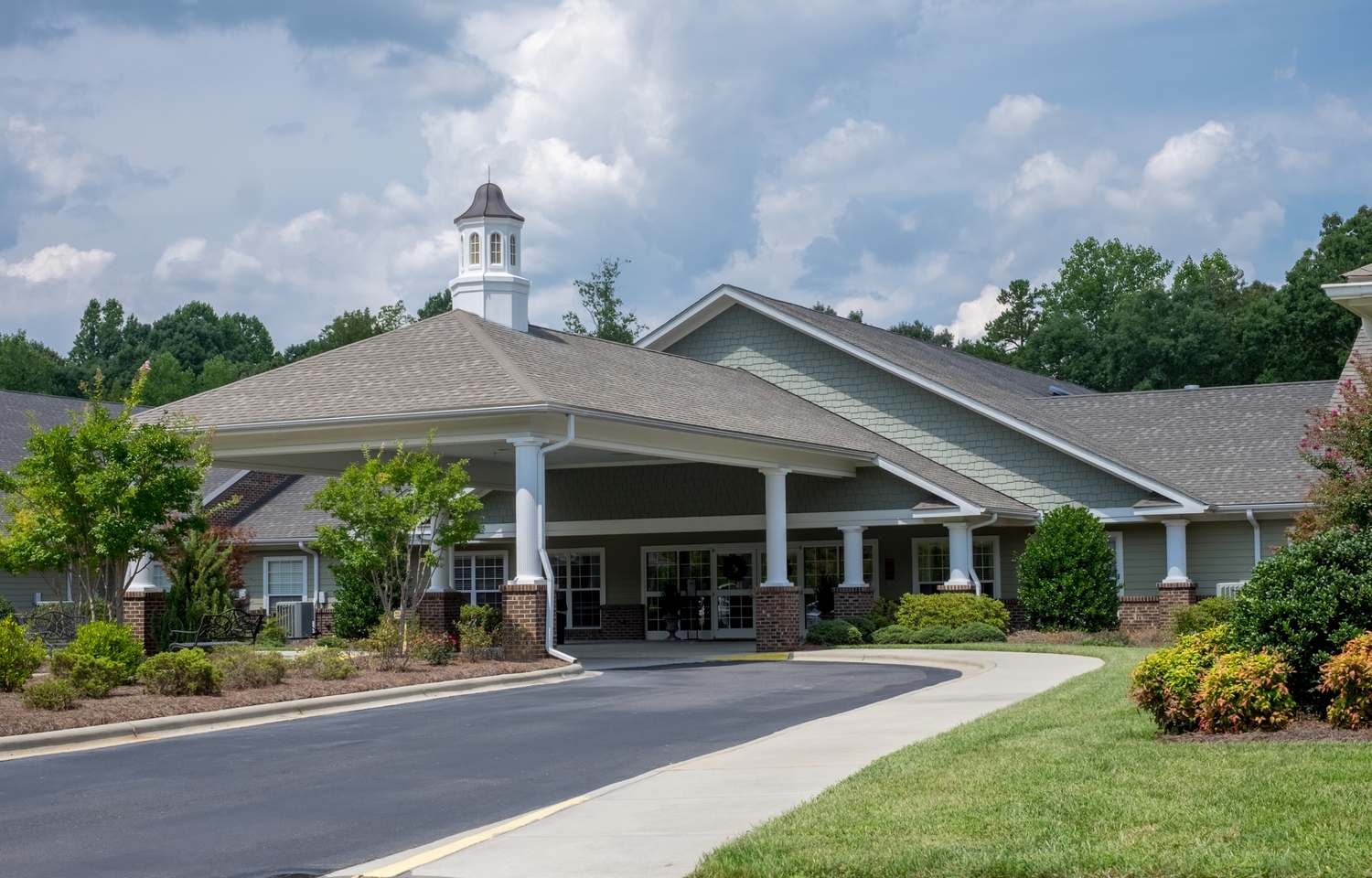 Who We Serve
Proudly Serving - San Antonio, New Braunfels, San Marcos, Bandera, Canyon Lake, Hondo And Surrounding Areas.
Our goal is to meet and exceed your expectations and to transform your San Antonio home into your sanctuary. Where you are comfortable and everyday life seems a little brighter.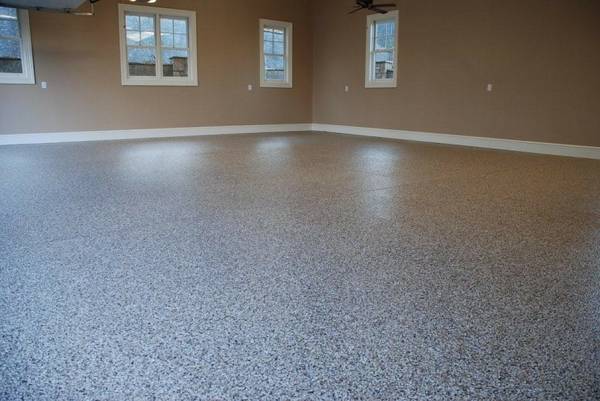 "Top Reasons to Paint Your San Antonio Garage And Floor"   Your garage floor is one of the hardest areas of your property to keep clean.   If you live in san antonio, tx then you know the Texas heat can do a number on your car's paint. Parking your car (Wait, this is Texas Read more about Why Should I Paint My Garage?[…]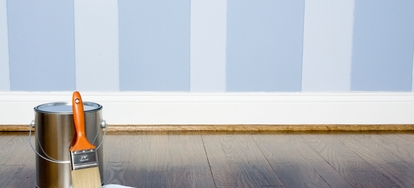 Previous
Next