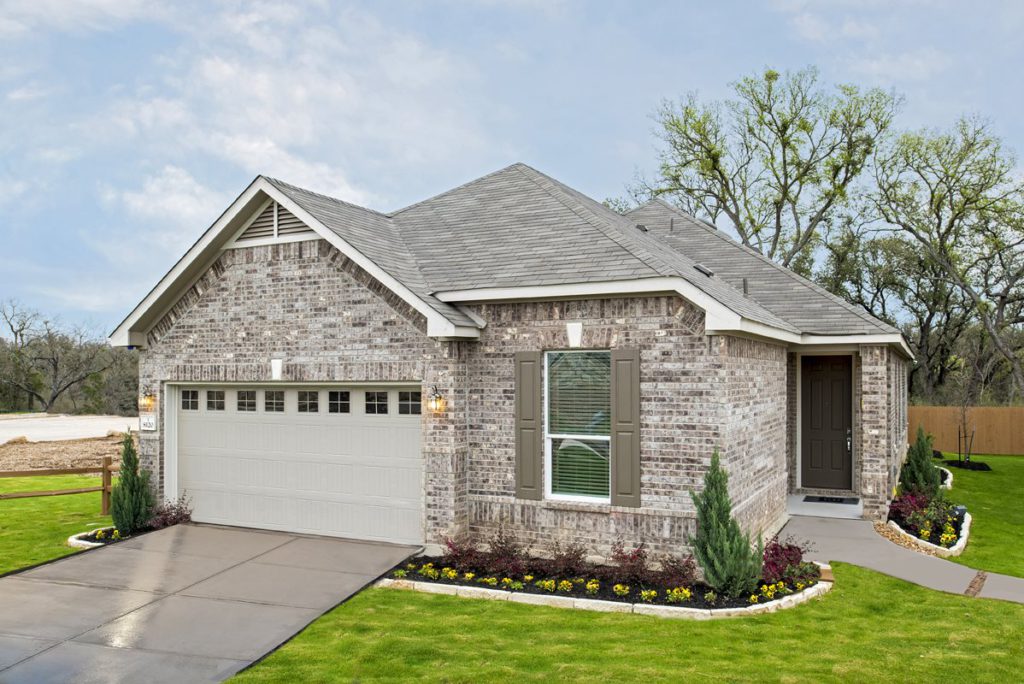 Is your home in need of a facelift? There's no better way to make your home look good and add value to your home than a fresh coat of paint.
And by the way, if you are you considering selling, add a little curb appeal to your home with paint. If you want to get top dollar for your home, a nice yard makes as much of a difference on the curb appeal as a pristine paint job. Contact Painters In San Antonio for the best job the first time around.
How Often Is Residential Painting Needed in San Antonio?
Whether you live in San Antonio, own a vacation home, or rental property in the lone star state, the Texas weather does a number on the exterior painting. You may start to notice the exterior paint is starting to crack and peel faster than other homes around you.
Check with Your HOA
You may have a homeowners' association that will determine how frequently your home needs to be repainted.  You might even have to check with them before making a final color selection before you begin any work.
Some resources will tell you to paint your home every 4 to 6 years to keep it looking good. But there are a number of factors that play into how long your paint will last, and keep looking nice. Consider the materials your house was built with, how old your house is, and the quality of the paint that was used on it last. These basics will all play into the painting project.
Is The Painting Done Right 
A poor quality paint job will mean you will need to have your house repainted sooner than expected. And, if your house is very old and hasn't been painted in a while, you'll dramatically increase your chances for issues when reselling it down the road. It's important to make sure your home is painted right the first time. The prep work is just as important as the final coat of paint.
If your house is covered in wood siding or shingles, it will need to be repainted more often than it would if it were made of stucco. Especially as the wood gets older, it will need to be repainted more frequently. On average, wood siding needs to be repainted every 3 to 7 years, while painted stucco will need to be repainted between 10-12 years.
Painters In San Antonio
Living in San Antonio, you will need to take things into account like the home being exposed to harsh direct sunlight and rain. Direct sunlight will fade your exterior painting faster than in other locations. With the rain and humidity in san antonio, you will need to consider the possibility of mold growing within the materials. If your home is made of wood and the paint is old enough that it has been cracking and peeling, that means water has gotten up under that paint and has probably begun to grow mold spores.
Painters in San Antonio will not only freshen up your home with a new coat of paint, but we will sterilize to kill mildew spores and prevent them from coming back quickly. Give your home a refreshed or brand new look with our painting services.
Feel free to  CONTACT US  today to schedule your next residential painting project.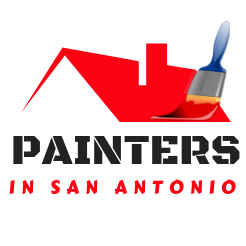 .