Professional Painters In Texas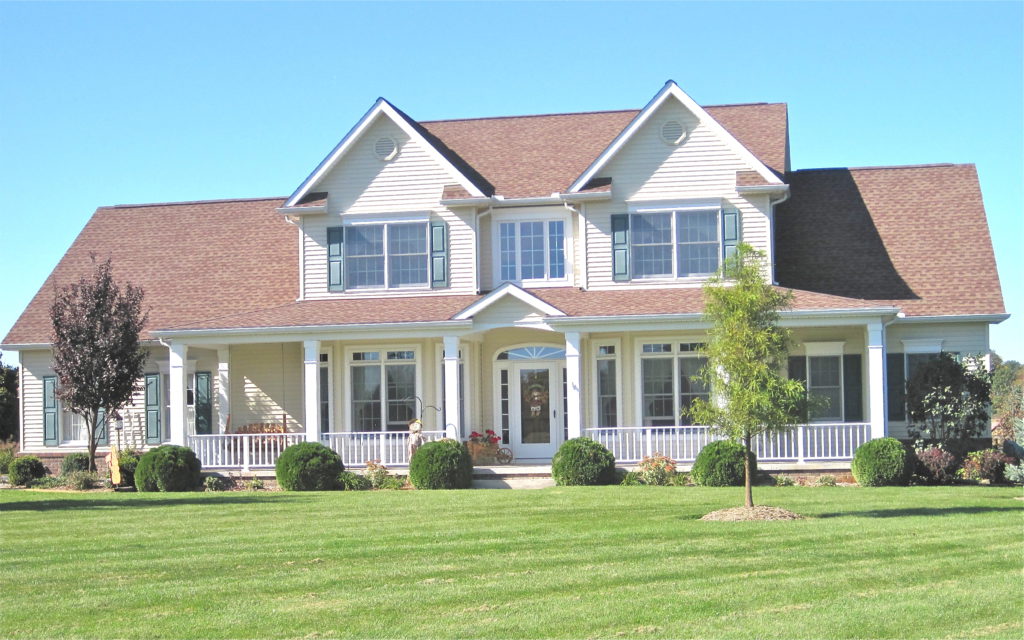 THE HOUSE PAINTER YOU CAN TRUST IN SAN ANTONIO,TX
You'll invest a lot of money into your San Antonio area home, so you need to do what you can to best maintain it. For that purpose, you can't go wrong with a fresh house painting from  experienced painters in Texas. We offer top-rated interior and exterior house painting services that will get your home looking beautiful and brand new in no time flat.
While every painting contractor you'll talk to will promise a great deal, your best and final decision should be based on the contractor's reputation, and the quality of their final product.
With superior craftsmanship second to none, you can count on Painters In San Antonio to be professional, detail-oriented, clean, reliable, honest, caring, and dependable, as have thousands of others over the past many years.
Our hope then, is that this website will aid you in your decision making, and that after all is said and done, you'll find the information you'll need to make Painters In San Antonio your first, best, and only choice to fulfill your professional residential, commercial, interior, and exterior painting needs.
So please… take your time, look around, and contact us via our online inquiry form with any questions you might have regarding any information you need to know to help us help you improve the quality and value of your residential or commercial property.