Living in san antonio, we don't worry to much about sunlight. In fact, san antonio has 220 sunny days a year, which is not to far off from the national average of 205 days. But after saying that, we all know that not all interior spaces are blessed with magnificent brightness. In fact, almost every home, not only in san antonio, has at least one or two spaces that are rather dark and dingy.
There are countless factors that can create rather dark interior spaces. Awkward angles, low ceilings, small windows and so on, all far more likely to result in somewhat constant darkness. Not a problem if it's simply a store cupboard more of an issue if it's a bedroom or shared living space.
The question being, what can you do to effectively brighten up a dark space?
The answer, for the most part, a lot.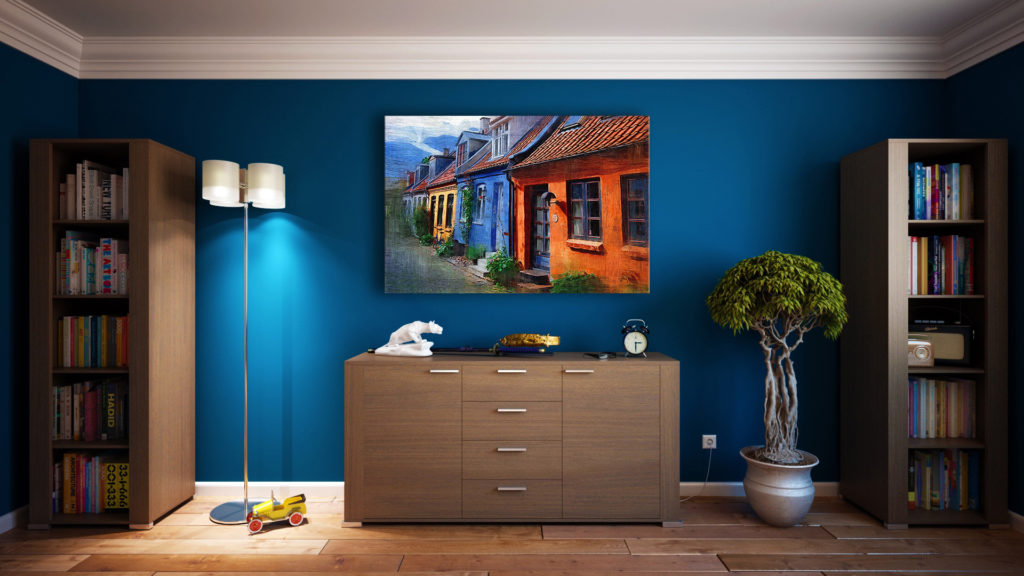 You can ask any interior designer and they'll tell you just how common this particular problem is. Thus, there are dozens of tried, tested and trusted solutions that can make a world of difference.
So if your searching for a way to inject light and life into a darker space at home, here's how to brighten things up without breaking the bank:
Choose Cooler Colors
For obvious reasons, you'll want to stay away from any paints that are too dark or dreary.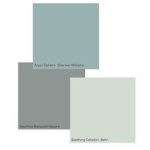 But at the same time, this doesn't mean the only options on the table are white or white. Some of the best colors to make a room feel brighter and more spacious are cooler shades of blue and grey. Great for improving the look and feel of the room, without crossing the line into sterile and uninspiring.
Consider Sunnier Tones
Another way to go is you could always lead mother nature by your inspiration.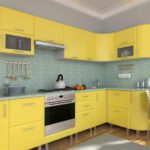 One of the best ways of bringing lightness and brightness into a room is to inject a bit of sunshine manually. Roughly translated, to use a sunny hue to brighten up your walls. If you choose to go ahead with sunnier tones, you need to think carefully about the other colors respectively. You don't want the final result to become an overpowering eyesore.
Paint Your Ceiling A Pale Tone
After painting the walls, you might also want to think about lavishing a little attention to your ceilings.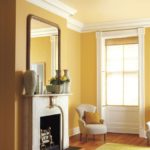 The idea being that you choose a color that naturally makes the room feel lighter and larger than it actually is. Once again, white may be the most obvious and popular choice, for this doesn't mean there isn't room for experimentation. Pale greens and even golden hues can be surprisingly effective.
Go For Something Glossy
One of the old school tricks in the book that a lot of painters implement when looking to brighten up a darker room is to embrace the gift of reflection.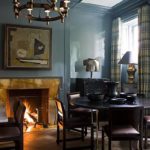 Mirrors and shiny objects are great, but why not make full use of glossier paints? Of course, painting an entire room in the shiniest of shiny gloss finishes might be taking things a little too far. Nevertheless, you could certainly consider a semi-gloss finish, erring on the side of caution with relatively subtle colors. With baseboards and general features around the room, feel free to go as glossy as you like.
Enhance In Every Detail
Choosing reflective colors that contrast strategically with the walls and ceilings is a good strategy when painting room details.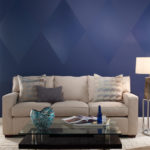 The idea here is that you bring a sense of structure to the space, creating points of focus without detracting from its lightness and brightness. Experiment to your heart's content with any colors of your choosing, focusing on reflective finishes where you can get away with it.
Use Strategic Lighting
I believe this one of the best ways light it up. Brightening up a dark space means thinking extremely carefully about lighting.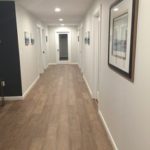 Rather than a single primary lighting source in the center of the room, consider installing subtler light sources in various different positions. This can help ensure that every corner of the room is lit with equal effectiveness, further enhancing the feeling of spaciousness and brightness. Simply throwing a few lamps into the equation really can make all the difference.
The colors we choose for our interior spaces can have a marked impact on the enjoyment they give us. Not to mention, our very moods and emotions. So rather than making things up as you go along, we strongly advise taking a strategic approach to color selection an application around the home.
If you need any support or advice on any aspect of interior painting, we're here to help.